Welcome to Das Booth
An open-concept photobooth serving the SF Bay Area!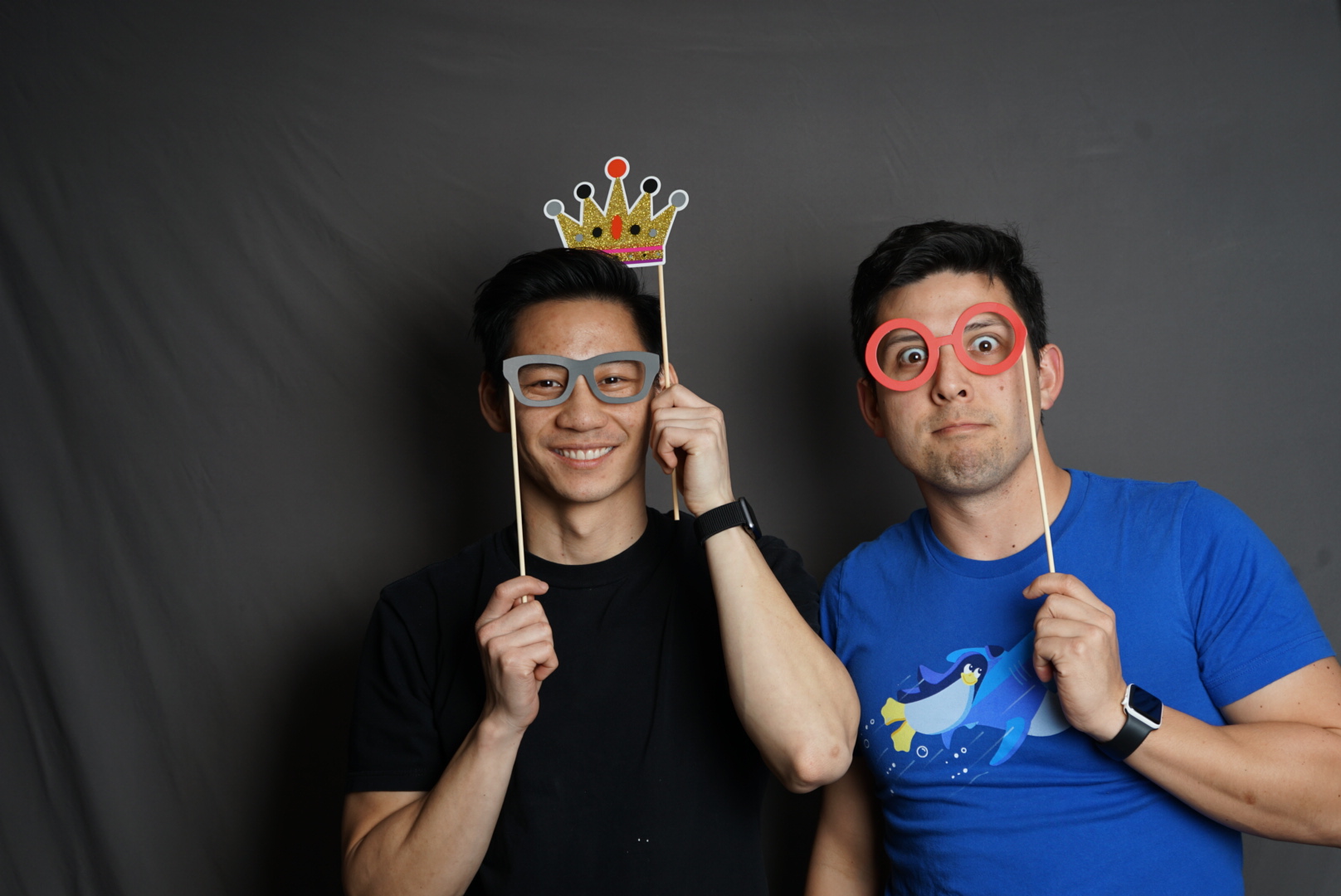 We are childhood friends that share a love for photography and sharing special moments with others. We started Das Booth in early 2018 to help others capture their wonderful events.
From birthdays to weddings to corporate events, Das Booth got you covered!
We offer a variety of different packages, and since they're all mix-and-match, you'll be sure to find something that fits your needs!